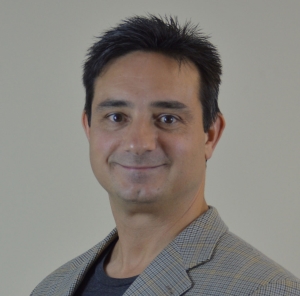 Robert Laura is a retirement planner, coach, and activist who is committed to changing the way people think about and prepare for every aspect of retirement. His nationally syndicated columns at Forbes.com and Financial Advisor magazine reflect his ground-breaking efforts to challenge the status quo of traditional retirement planning.
As a former social worker and certified personal trainer turned banker, money manager, and author, Robert has found that retirement is among the most fascinating, yet least understood, phases of life. Through interviews with celebrities, professional athletes, entertainers, leading experts, and his own clients, he's developed a powerful message to tackle the mental, social, spiritual, physical, and financial aspects of retirement. His objective is simple: to help people create a no-regrets retirement plan.
As a retirement activist, Robert founded RetirementProject.org and CertifiedRetirementCoach.org. he has authored several books including Naked Retirement and Retirement Rx, as well, as a number of guides to help individuals succeed in their next chapter of life. In addition to his own writings, he frequently appears at major business media outlets such as the Wall Street Journal, CNBC, Investor's Business Daily, Yahoo! Finance, TheStreet.com, and more.
Robert conducts training for other financial professionals, as well as workshops and webinars for individuals and couples, designed to help people prepare for every aspect of retirement. He has been speaking and teaching economic, investment, and retirement programs for nearly 20 years. He is married to his amazing, Amie, and together they have a blended family with four children, Connor, Ava, Lucas, and Drake.